Call/Text: 407-720-5833‬
Servicing neighborhoods:
Windermere – Winter Garden – Ocoee – Oakland – Gotha, Florida.
Plan, Shop and Play your stay at home Saint Patrick's Day celebration right at your screened porch and give your home a lighted outdoor world with home décor, outdoor patio living accents and more. Shop Ideas

Team Best Screen Enclosures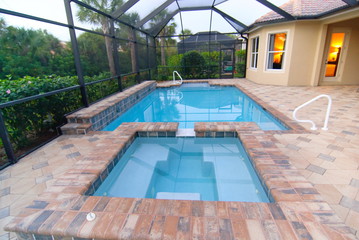 Pool Screen Repair
Durable Fiberglass Screen Material. Screen Door Kit Replacements and Repairs.
Screen Enclosure Repair
We can repair your screen enclosure structure due to unexpected event, like huricane or tree damage.
Lanai Screen Install
Enhance your outdoor living space. Complete new lanai screen enclosure install.
Screen Panel Replacement
When bugs are getting in, it is time to replace those damaged screen panels.
"What We Do:
Pool, Patio & Lanai Screen Repairs"
We take pride in what we do, therefore we specialize in keeping a business standing with experienced and skilled team to provide the best Pool Screen Repair in the Horizon West, Hamlin and South West Orange area.

We have gained customer by customer with simply our work which we proudly deliver.

Contact us now, and find out how little maintenance and how much addition can be added to your home, and adding a significant value to your own property by enhancing a comfortable outdoor experience to your pool or patio living space.

We would love to work with you in order to fulfill all necessary screen enclosures needs and services to add more value to your home.
Our skilled and experienced professionals have been servicing Summerport, Independence, SummerLake, Magnolia and Providence neighborhoods among others with the best screen materials and products with responsibility, efficiency and honesty.
Best Screen Enclosures has started and grown servicing communities in Windermere, FL and continued to build a strong reputation across Horizon West & the fastest growing Hamlin Area.

We are a family owned and operated business that take pride on offering the quality products and services to customers' homes and so our business has got established by referrals and recommendations from previous happy customers which we extend our gratitude and kindly thanks.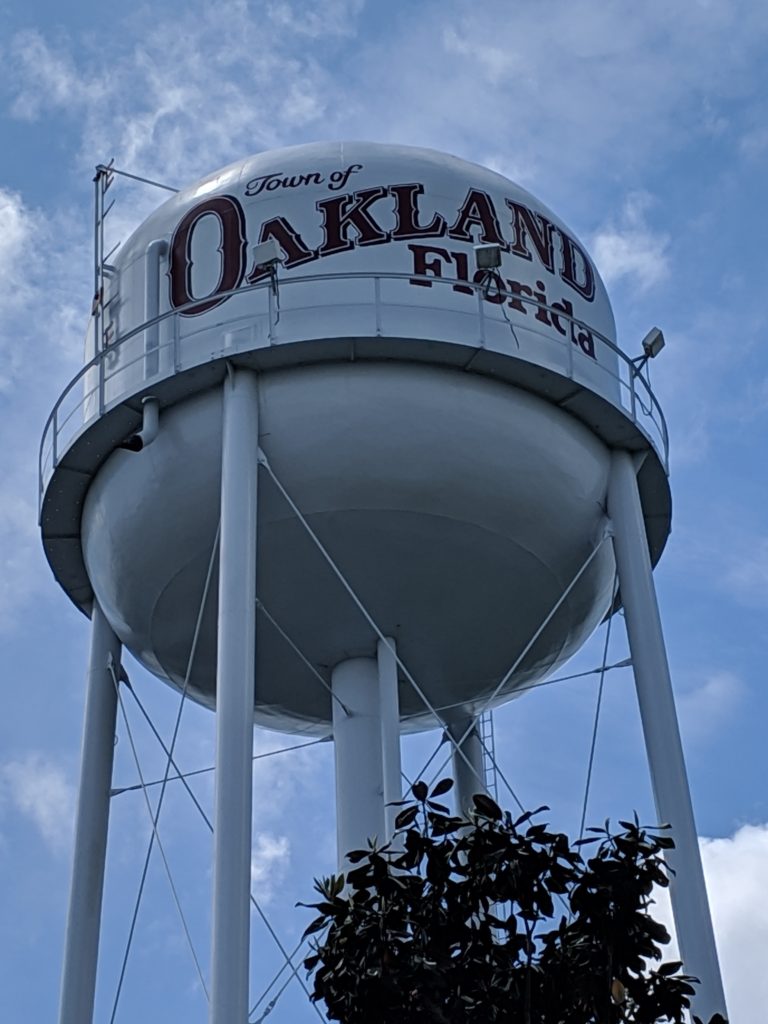 Pool, Patio and Lanai Screen Repair
Contact Us and let us replace the broken screen panels of your pool, patio and lanai enclosure.
Screen Enclosures are exposed to weather, time and outdoor changes resulting to deteriorate the screen panels.

We answer all your questions and make the best recommendation to maintain your property looking best.

We both coordinate and schedule the job. We proceed to deliver what we do best: Re-Screen or Repair Screen Enclosures on Pool, Patio, Lanai, Porch, Doors and Windows.
We streamline the project and you don't have to worry about it at all.

Just make plans on an patio outdoor evening without mosquitoes, bugs or insects right at home.

Our highly dedicated professionals and competitive market prices makes us the best solution for all your screen enclosures needs.

Frequently Asked Questions:

I work all day, can you repair my screen panels without me being home?.
Yes. We both coordinate prior to do the job the details of the project. We will just need a form of contact with you (phone text, phone call, or email) to indicate time of arrival and completion of work.
I have pets, do you offer a screen solution for pets?.
Yes, we have a special screen and doors for pets.
A tree fall on my screen enclosure, do you fix enclosure from tree damage?.
Yes, we can fix screen enclosures from tree, hurricane damage, and unexpected severe weather.